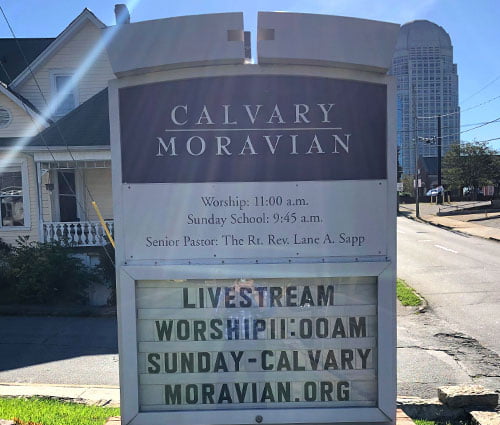 All are welcome in-person,
or tune in every
Sunday via our
livestream.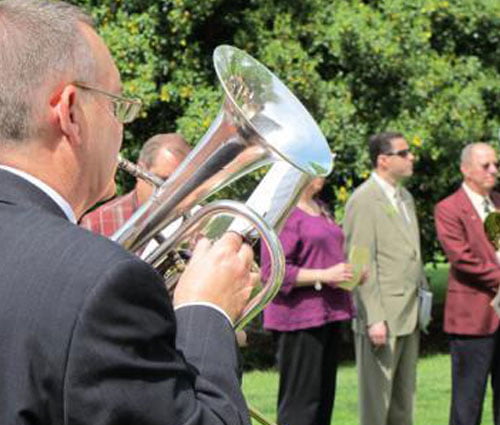 Join the band!
Don't know
how to play?
We'll teach you!
Come walk our
grounds. Listen
for God. What
did He say to you?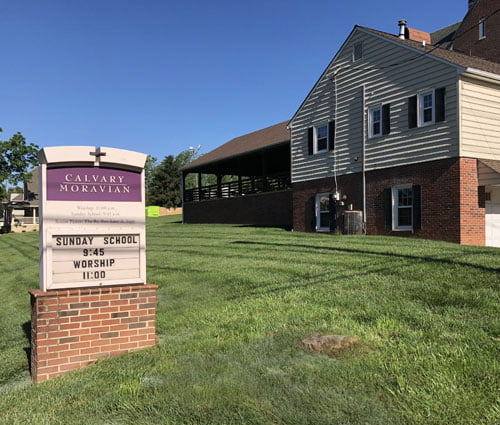 Our Fellowship
Center features a
kitchen, restrooms,
meeting space
and pavilion.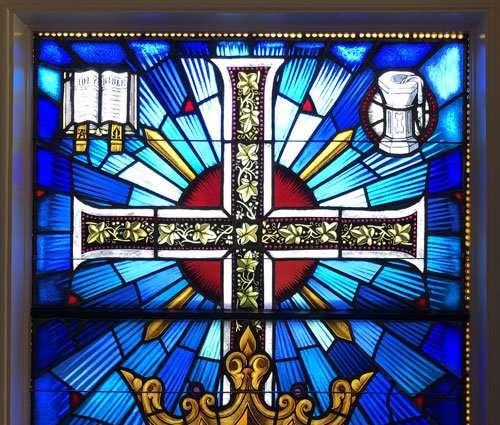 When you come
into our sanctuary,
allow time to just
experience our
stained glass.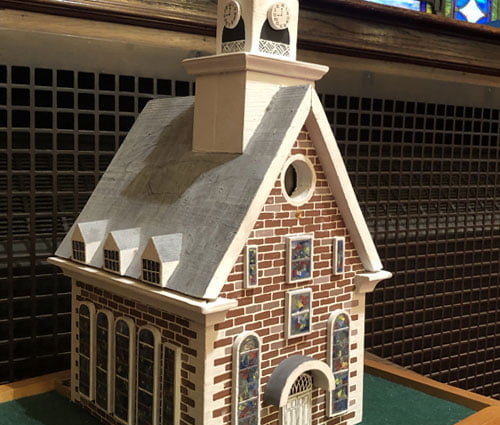 A model of Calvary
Moravian Church.
News
Stay up-to-date on everything happening at Calvary Moravian by visiting this page often. In addition to news and announcements, we share information about the ministries we're involved with, community activities, meetings, upcoming events, and more.
Calling all big-hearted helpers!
August marks back to school for our neighborhood school partner, Brunson Elementary. Brunson is a Title 1 school and has many students who could use our support to start the school year with the school supplies they need for success. The teachers have asked for the following items we will collect in August:

— Wide-Ruled black and white "scientific" bound (not spiral) composition books
— Individual pencil sharpeners
— Pencil pouches or plastic pencil boxes
— Inexpensive ear buds
— Whiteboards 8 1/2" by 11"
— Highlighters, preferably yellow
— Snacks to start the year like cheez-its, goldfish, Teddy Grahams etc.
— Ziplock bags for ice bags (sandwich size)

We will have collection boxes outside the church office and at the back door to the church. Monetary donations also welcomed. Please put "Brunson" on your check written to Calvary Moravian. ... See MoreSee Less

For those that don't use checks and want to make a donation, can they be made through the website? Can those donations be routed or are checks best?
Dollar Tree and Dollar General are already stocking most of these items for back to school. Very affordable!!
Load More News